This past week has been so pleasant! Temps in the low to mid 80's with a nice breeze and little humidity, very untypical for Georgia weather in August. So I finally took my camera out for some play time. Here are a few of my favorites...

This is a female Eastern Tiger Swallowtail. Females actually come in two forms, the black form as seen here, and a yellow form similiar to the male. I've been trying to capture one of these all summer long. Although this shot isn't great. She was perched up high and far so I had to crop in tight for you to appreciate her full beauty. Next year we will be planting some butterfly friendly plants around the yard to attract them. In the meantime I'll keep chasing.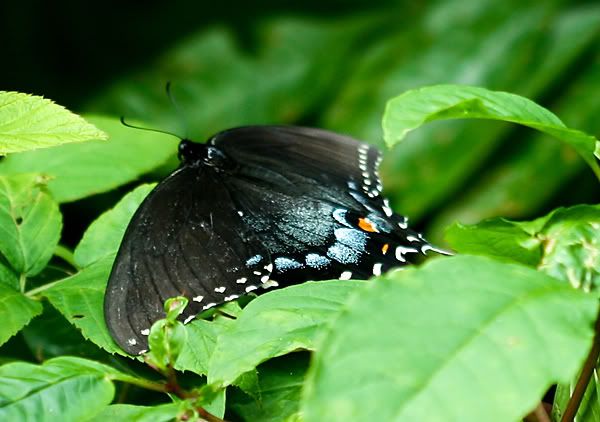 I found this wild Passion Vine growing randomly in the woods. I plan to go back now that I know what it is and attempt to catch the flowers fully opened. It's so unusual and beautiful!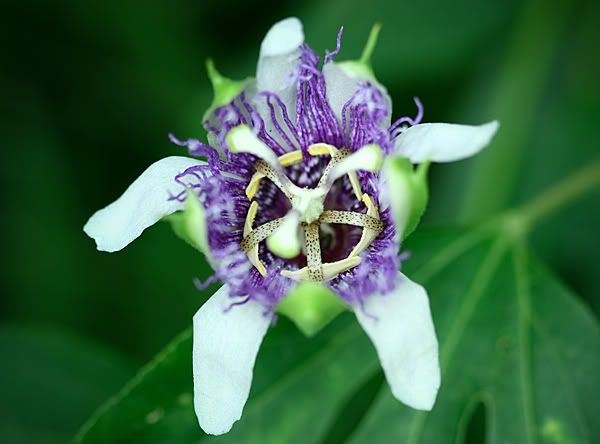 This is a Buckeye. And brings my count up to 8 different types of butterflies I have identified in our yard.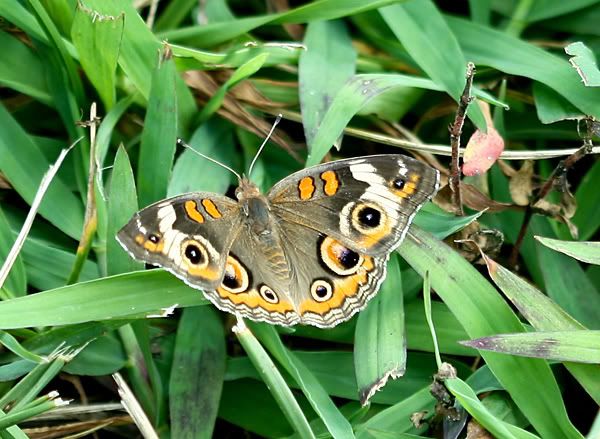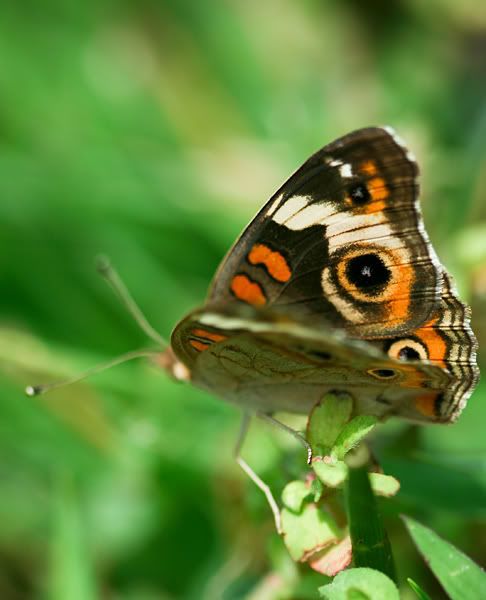 Is it just me, or does he look like he is smiling for the camera?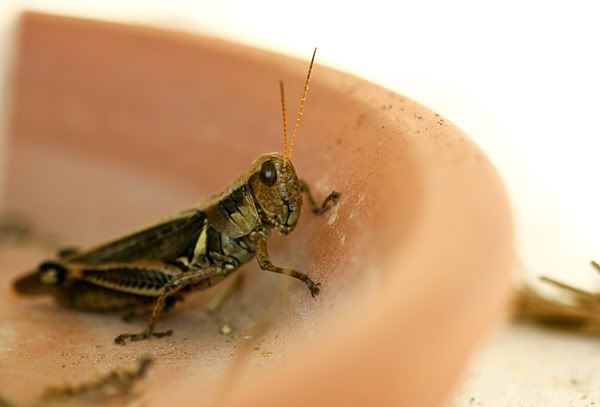 And just some other random misc shots...