I keep forgetting to show off my little gremlin's 2 new top teeth. I didn't think it was possible, but I think they make him even cuter when he smiles.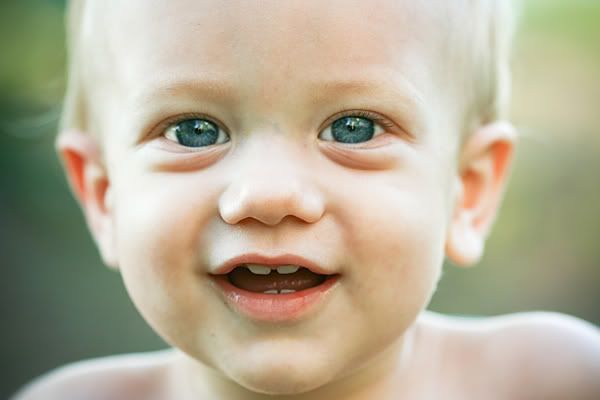 While trying to get a picture of his top teeth I came away with this shot, my new absolute favorite of him.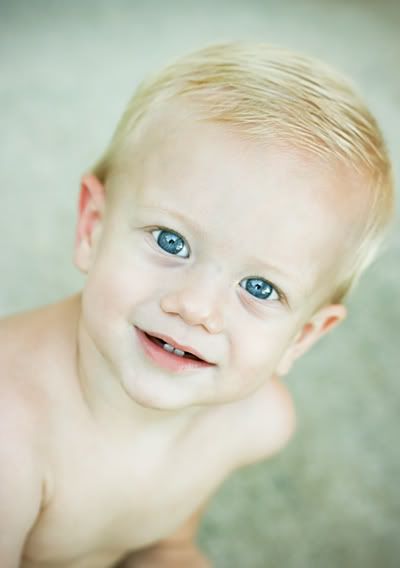 And of course whenever I'm trying to get a picture of Alex, my little ham has to jump in front of the camera. Even covered in dirt and sweat he's the most handsome fella I ever saw.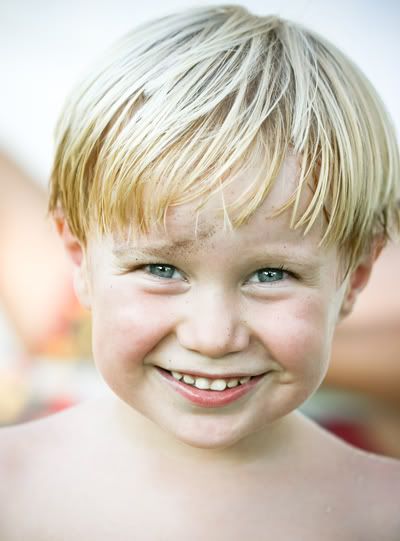 I know I'm their mother, and every mother says this,but I have got to have the cutest damn kids on the planet! I'm still trying to figure out how that happened.